CEO
Charles Wurf – Charles is responsible for all operations of ATMS, within established policy and procedure as delegated by the Board of Directors. As CEO Charles is responsible for overseeing the planning and strategic direction of ATMS.
Manager, Operations
Judith Margot – Judith is responsible of the day-to-day runnng of the ATMS office including Staff.
Administration Support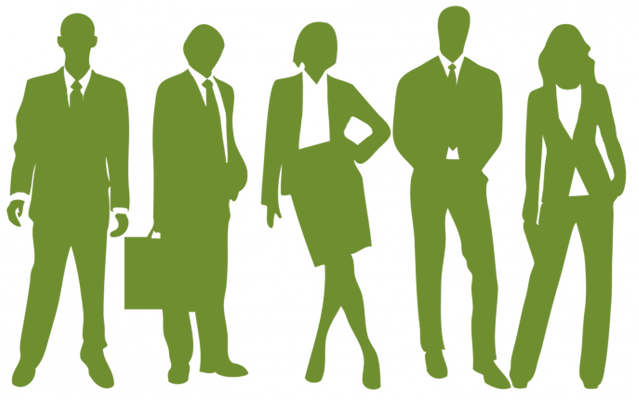 Margaret Lewis – Margaret works as one of our membership services team assisting with complaints,
administration, membership and health fund queries.
Adi Chettiar - IT support, web development, processing of payments , administration & logistics.
Jackie Kassab – Jackie primarily assists members on Health Fund enquiries liaising on behalf of members between relevant parties. She is also a part of the membership services team assisting on calls, emails and administration.
Sylvie Kassab - Sylvie looks after the ATMS main email box, customer service, maintaining the member insurance database and assists with venue bookings and administration.
Karlene Skinner - She is also a part of the membership services team assisting on calls, emails and administration.
Membership Compliance
Nicole Crowley – Nicole focuses on administration duties relating to ATMS Membership, Academic, Colleges and the Continuing Education Program; the role assists with the review of courses and delivery methods of Registered Training Organisations.
Health Fund Manager
Karen Fan – Karen is our Health Funds Manager and oversees the monthly updates of information to the Health Fund providers and is available to answer your enquiries regarding Health Funds.
Membership Services
Charlotte Kennedy – Charlotte looks after member registration and student upgrading. She is part of the membership services team and assists with calls, emails and administration.
Events Officer
Jennie Hyde - Jennie is responsible for getting ATMS events up and running including seminars, webinars, and any other special events.